Your Remedy Blog
Thanks for stopping by. I share articles on healthy living, herbs, food as medicine, and my own personal take on "hot" health topics.
Enjoy!
Disclaimer: This blog provides general information only and should not be used as a substitute for professional medical advice.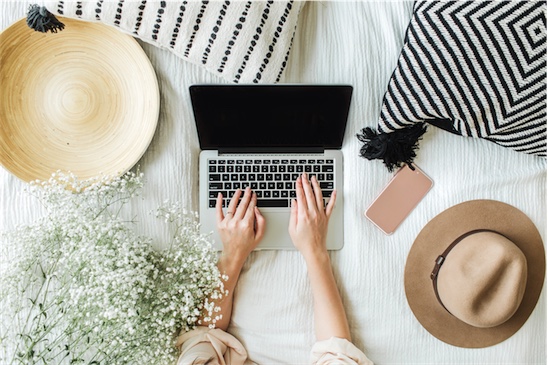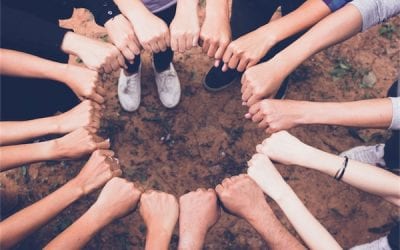 A Naturopath's guide to get your period & fertility back Have you been diagnosed with polycystic ovarian syndrome (PCOS)? Not sure what you can do? Here's your comprehensive guide to understanding the underlying causes and what natural treatments work for...
read more