Your Remedy Blog
Thanks for stopping by. I share articles on healthy living, herbs, food as medicine, and my own personal take on "hot" health topics.
Enjoy!
Disclaimer: This blog provides general information only and should not be used as a substitute for professional medical advice.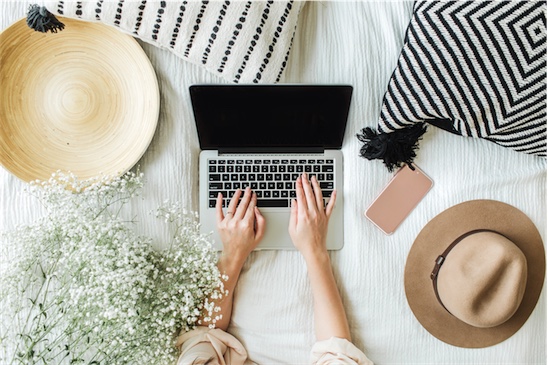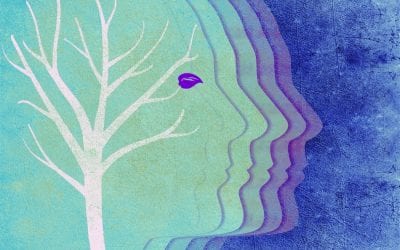 Hands up, who wants to get smarter? Perhaps you're a student with exams coming up or just wanting to take preventative action against age-related memory decline. Well, the herbal world has got you covered. Nootropic is a fancy word for "acting on the brain" and...
read more