Your Remedy Blog
Thanks for stopping by. I share articles on healthy living, herbs, food as medicine, and my own personal take on "hot" health topics.
Enjoy!
Disclaimer: This blog provides general information only and should not be used as a substitute for professional medical advice.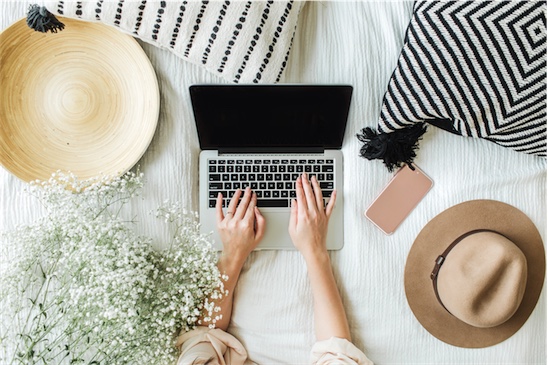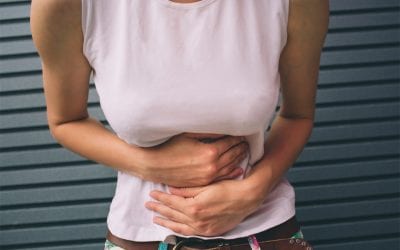 Do you regularly experience severe bloating around 60-90 minutes after eating, have diarrhoea and/or constipation? Are you unable tolerate an increasing number of foods that you used to be able to eat such as dairy, fruit, starchy vegetables and grains? Did...
read more