Your Remedy Blog
Thanks for stopping by. I share articles on healthy living, herbs, food as medicine, and my own personal take on "hot" health topics.
Enjoy!
Disclaimer: This blog provides general information only and should not be used as a substitute for professional medical advice.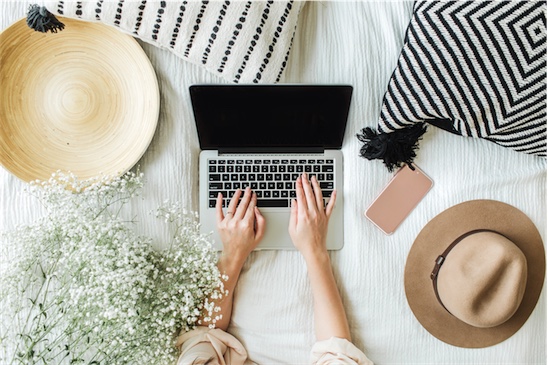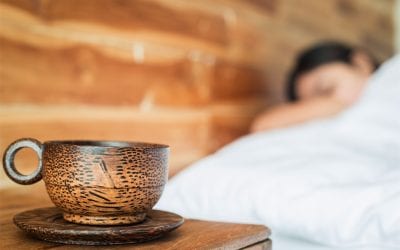 Tea - the ultimate chill out beverage After water, tea is the most consumed beverage in the world. Science is revealing what many of us have known experientially - tea can help the body rejuvenate, relax, and focus the mind1. Theanine, a non-protein...
read more