You're in the right place.
Hey there, I'm Norelle, naturopath at Your Remedy Naturopathy in  Stones Corner, Greenslopes, Brisbane.
I'll help you reclaim your vitality and feel like yourself again.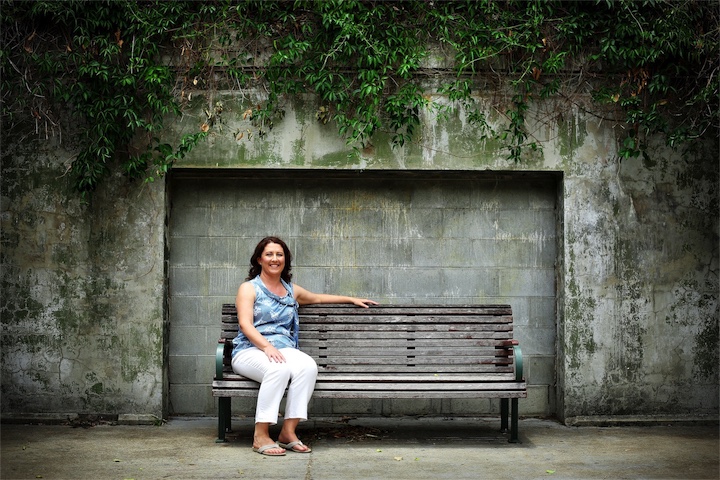 What led you here?
You've been unwell for some time, and so far nothing has helped.
You feel like you've lost your spark. You want it back. You want your life back.
You want to stop treating symptoms with quick fixes, and start a true, sustainable wellness journey.
You want someone who takes the time to listen and understand your concerns.
Personalised natural health care
My mission is to help you regain your energy and vitality. You'll get the tools, knowledge and guidance to be in control of your health.
I take the time to listen
The 1:1 consultations allow you plenty of time to discuss your health history and concerns. We'll take a deep dive into your health – both past and present to get to the underlying cause. We'll also address your current symptoms.  A relaxed, friendly environment means there's no need to rush (especially if you like a cup of tea!)
Healthy hormones
Balance hormones to manage PMS, painful periods, PCOS, endometriosis and menopause.
Health issues I help with
Natural support for anxiety and stress
Help overcome the overwhelm and restore calm and resiliance.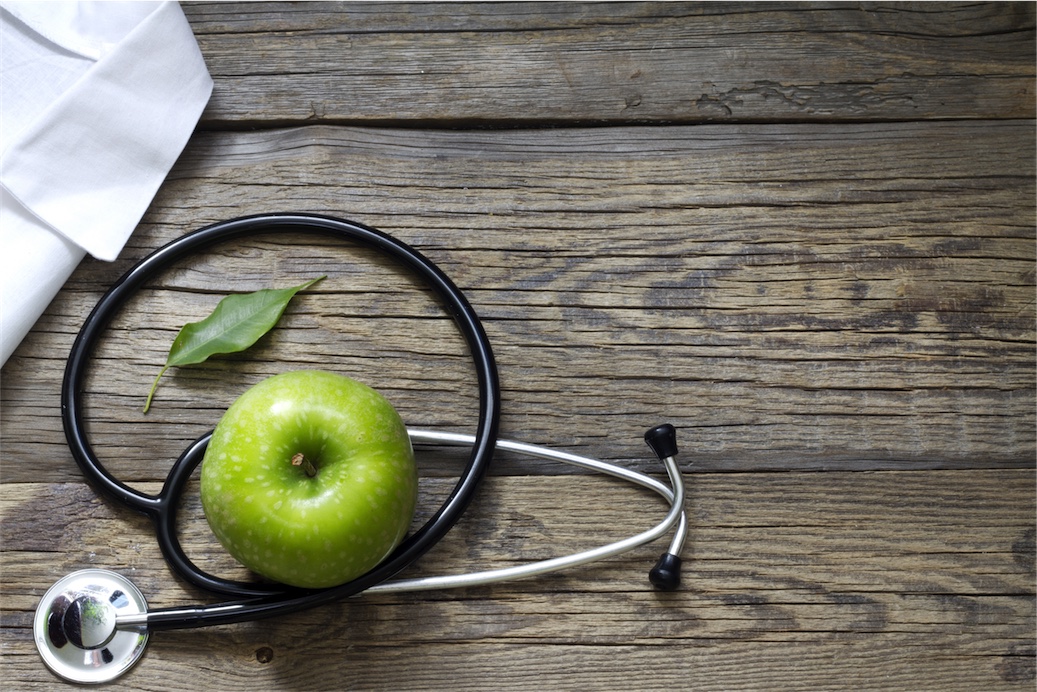 Naturopathy is a gentle, holistic, complementary approach to healthcare. Get lasting results by finding and treating the underlying cause using a combination of nourishing foods, lifestyle changes and herbal medicine. Naturopathy can be used in conjunction with conventional medicine.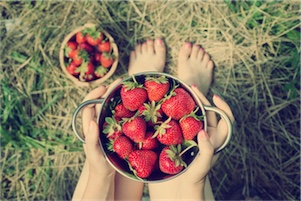 Nourishing food is the foundation of wellness. The right diet makes you feel energised, healthy, and is one you can maintain. There are many versions of a healthy diet. I focus on teaching you the principles of healthy eating, help you avoid the pitfalls and provide you with resources to  discover what works best for you.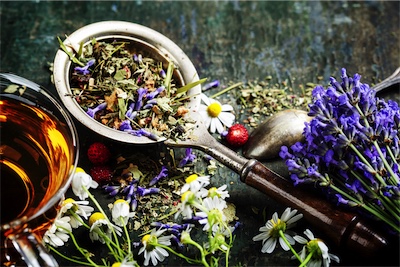 Herbs have a long history of supporting our health. Their traditional reputation for effectiveness is supported by modern scientific research. I use high grade liquid herbs in my clinical practice as they allow me to create bespoke formulations and dosages. I also use herbal teas and encourage you to consume culinary herbs as part of a healthy diet.
Sick of being sick?
If you catch every bug going around
it's time to build a healthy and
robust immune system.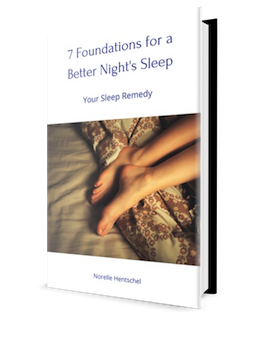 FAQs
Here are the top four of my most frequently asked questions. Head on over to the FAQs page for more.
How much does an appointment cost?
What are your qualifications?
I hold a Bachelor of Health Science in Naturopathy and graduated dux of my year at Endeavour College of Natural Health. This 4-year degree included comprehensive training in herbal medicine, nutrition, dietary planning, pharmacology, pathology and diagnostic techniques. I continually upgrade my clinical knowledge by doing ongoing professional education. I have most recently completed a Masterclass in Small Intestinal Bacterial Overgrowth (SIBO).
Can I get a private health fund rebate for the consultation?
I am registered with most major health funds. If your policy includes Naturopathy as an extra you may be eligible for a rebate on the consultation fee. A receipt will be provided for your treatment allowing you to make a claim with your insurer. From April 2019 Federal Government changes may mean this rebate is no longer available. Check your individual circumstances with your health fund.
How long will an appointment take?
Initial appointments run between 60-75 minutes and follow up appointments are 30 minutes. Couples preconception planning appointments are 90 minutes.
Ready for better health?
Let's get started.