Your Remedy Naturopathy ~ with Norelle Hentschel
Your life. Your health. Your remedy.
When it comes to your health, where have you come from? Where are you now? Where are you heading? These are the questions we'll explore when we work together on your wellness goals.
Hey there, I'm Norelle, Naturopath at Your Remedy Naturopathy, Brisbane, Australia.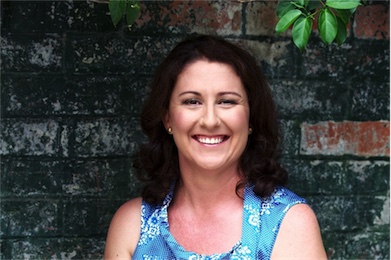 Think of me as your partner and muse on your journey toward optimum health. I'll be right beside you, guiding you to heal your body and skyrocket your vitality.
First, I listen. We'll start with the basics – your health history, what you're eating, how well you're sleeping, what kind of movement you prefer and whether you're making space for joy in your life.
Then, together we'll create an action plan crafted for your individual needs. If appropriate, I'll collaborate with your existing health and medical support team.
Personalised care
There are no cookie-cutter treatment protocols. No single approach works magically for all.
I use a combination of:
Dietary changes
Lifestyle changes
Nutritional supplements
Herbal medicine
…to design a sustainable, fad-free treatment plan that's tailored just for you.
You're in the right place.
Rather than keep my "special secrets" out of reach, I send you home with powerful information that you can refer to again and again so that eventually you'll be in control of your own health.
I educate you on what's happening in your body and what's causing your symptoms. I take the time to explain the treatments we have chosen for you, how they work and what results you can expect. I listen and I empathise.
To me, your wellbeing is as important and precious as it is to you and those who love you.
How did I get here?
A country childhood
I grew up on a farm where home-grown vegetables were abundant and playing outside in the fresh air was the norm.  My childhood was rich in self-sufficiency, which is why I have such a strong focus on guiding you to govern your own health.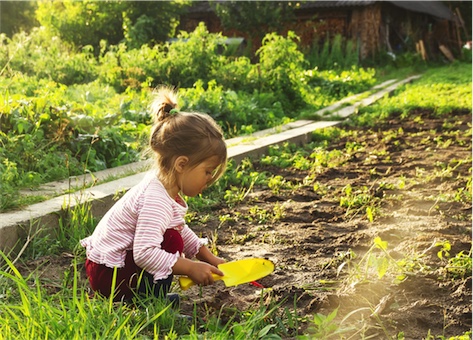 On to the bright lights of the city
When I left the farm, I worked in Brisbane's lively performing arts scene. I managed festivals and events. Over time, the long hours and late nights meant that I was stressed and approaching burnout. My life had become out of alignment with my upbringing and its strong connection with the land. Gardening, fresh air, and rosy cheeks had become fatigue, disillusionment and a sense of veering off track.
Time to listen to my heart
My career needed an overhaul. It was no longer serving me, but draining me. I stopped operating on autopilot and allowed my heart to guide me. If you've ever experienced a strong intuitive pull in a new direction, you'll know exactly what I mean.
I was drawn to the foundations of naturopathy. Healing with nature is a concept that was instilled in me from a young age, so when I began to investigate natural medicine it lit up my heart and felt undeniably right. The emphasis on quality sleep, intelligent nutrition, gut health, self-care and food as medicine was what I needed to renew and restore. I made a firm decision to recalibrate my entire life.
One Bachelor of Health Science later, a Naturopath was born! It's incredibly satisfying to feel aligned with my gut and living on purpose. I'm thrilled to be able to use this effective healing philosophy to help you on your quest for optimum health.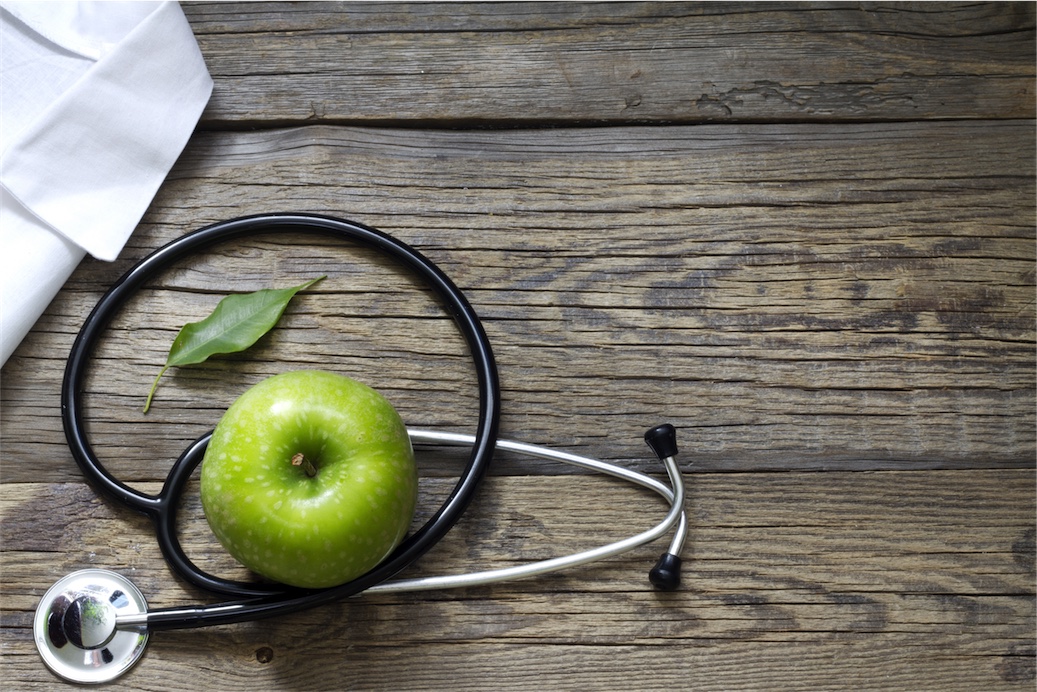 Need to know about me
I hold a Bachelor of Health Science in Naturopathy.
I'm member of the Australian Naturopathic Practitioners Association.
I also hold a Bachelor of Arts in Drama, which officially makes me Norelle Hentschel, B.A.D.!
Fun to know about me
I'm a HUGE fan of test cricket.
I have no tolerance for coffee but can drink tea until the cows come home.
I've never broken a bone in my body (touch wood).
I love chocolate (high-quality dark) but have never bonded with chocolate ice-cream.
I lived in Sweden for two years in my mid-twenties working with a Swedish magician. I could tell you how the magic is done but then I'd have to…