Balance your hormones, reclaim your life
Do you feel like something's not quite right
You're just not yourself anymore.
You might be tired, depressed, anxious, with brain fog.
Perhaps your periods are painful, irregular or completely absent.
Have you come off hormonal contraception only to have your skin break out in acne?
Modern life is hard for hormones. Unremitting stress, poor sleep, exposure to plastics and pesticides can push hormones off kilter.
In balance, we are Goddesses, out of balance our light and joy are dimmed.

Help with hormones
As a naturopath with a special interest in female health I'll help you shine brightly again.
I'm here to help gently balance those hormones and get you feeling like yourself again.

Female health conditions I work with
Painful periods
Heavy periods
Irregular periods
PMS
Female hair loss
Thrush
Bacterial vaginosis
PCOS
Endometriosis
Hormonal acne
Menopause
Pregnancy support
IVF support
Coming off the Pill
Thyroid conditions (Hashimotos, Graves disease, Post partum thyroiditis)
Case Study: Post Pill acne
Ruby** was a 27 year old woman who had a history of acne since she was a teenager. She had been prescribed the oral contraceptive pill when she was 15 to control it. This had reduced the acne but she was now keen to start a family and wanted to stop taking hormonal contraception. However, she was worried about the acne returning.
What we did
The Pill puts the brakes on the the reasons you have acne. When you release the brake the underlying causes are still there.
Together, we worked out diet, lifestyle changes and a supplement program which we implemented six weeks before coming off the Pill to reduce the impact of rebound acne. This would also be beneficial in optimising her fertility.
Once she had stopped the Pill we added in a herbal tonic to support hormone balance.
What happened
When I saw Ruby four weeks after stopping the Pill her skin had broken out and her chin was red. She advised me that this was not as bad as it had been in the past. She was happy with the direction treatment was heading. She also noticed that she was no longer experiencing a drop in mood before her period.
We adjusted the herbal tonic to include skin detoxification.
At the three month follow up her skin was almost clear and the redness had gone. The tonic and supplements were continued for another 8 weeks at a reduced dose and then discontinued.
Ruby now has a healthy daughter and aside from the occasional pimple her skin remains clear and healthy.
(**not real name) Results may not be representative for all people.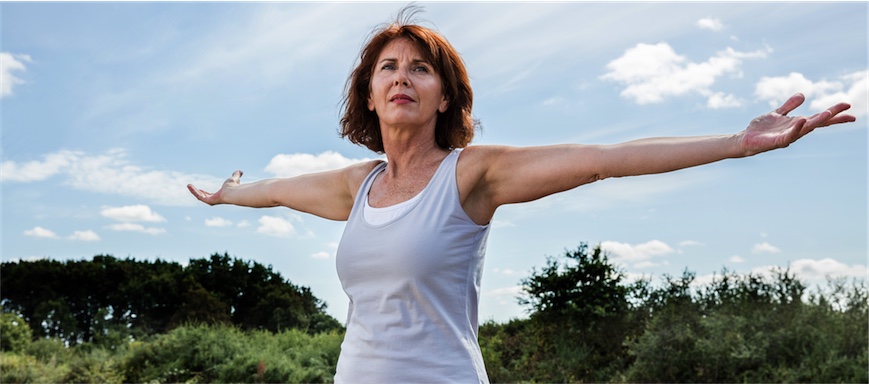 It's time to say goodbye to hormonal hell

Get the knowledge you need to create your flow, honour your cycle and nourish your body.
Feel like yourself again.
Are you ready for happy hormones?
Let's get started.