What can a Naturopath treat?
At the Your Remedy Naturopathy Brisbane clinic I provide support for many different health issues.  You can find more details below.
Don't see what you're after or have more questions? Why not book in a free 15-miinute discovery call so you see if Naturopathy is right for you.
You can also check our FAQ page to see if your question is there.
I look forward to helping you enjoy the freedom that good health brings.
Free Discovery Call
Your questions answered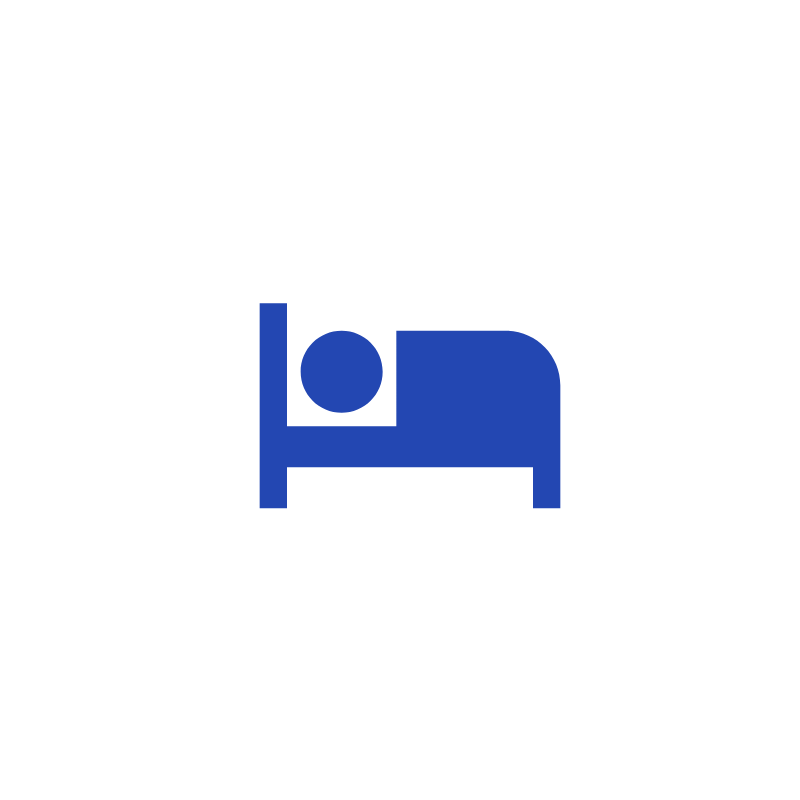 Problems getting to sleep, staying asleep, waking up frequently, night sweats, sleep apnoea, restless legs syndrome.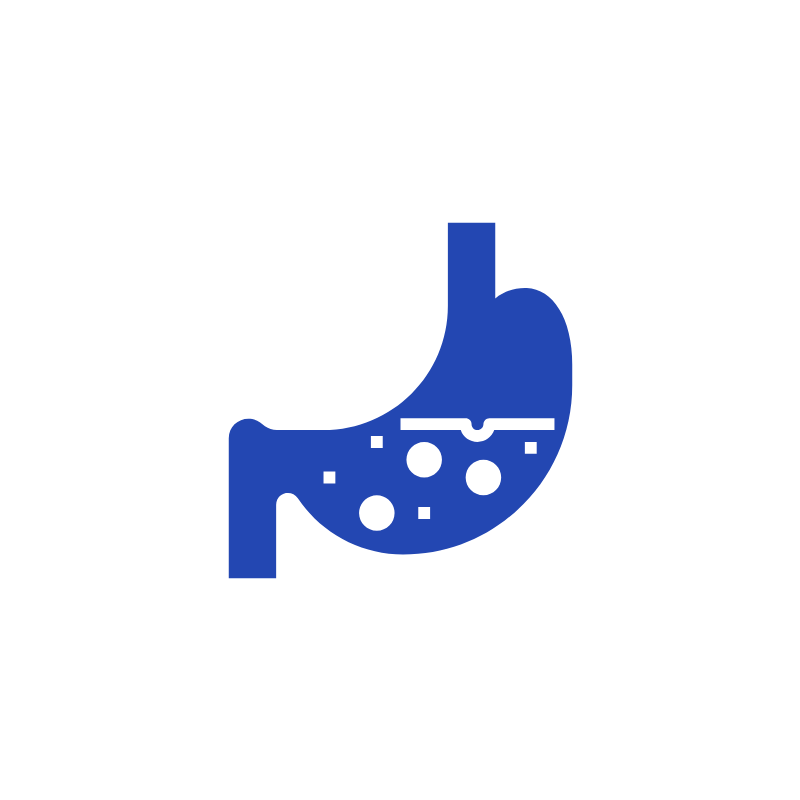 Digestion
Bloating, irritable bowel syndrome, constipation, small intestinal bacterial overgrowth, reflux, GORD, gallbladder support, ulcerative colitis, food intolerance, non alcoholic fatty liver disease, Helicobacter pylori, diverticulitis.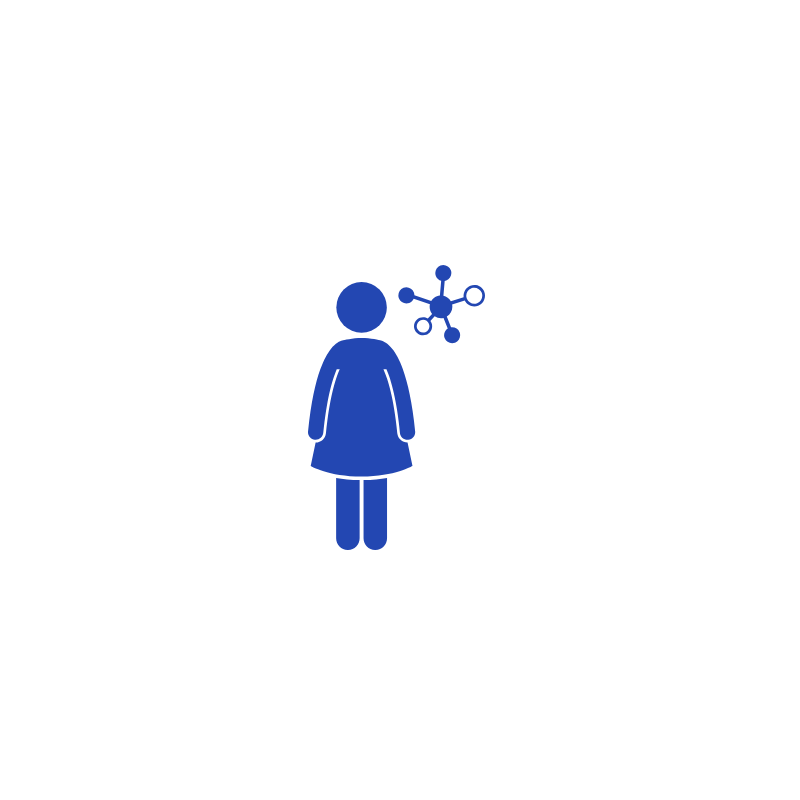 Female health
Amenorrheoa, period pain, heavy menstrual bleeding, PMS, hormonal acne, PCOS, endometriosis, thrush, bacterial vaginosis, preconception planning, fertility, pregnancy care, menopause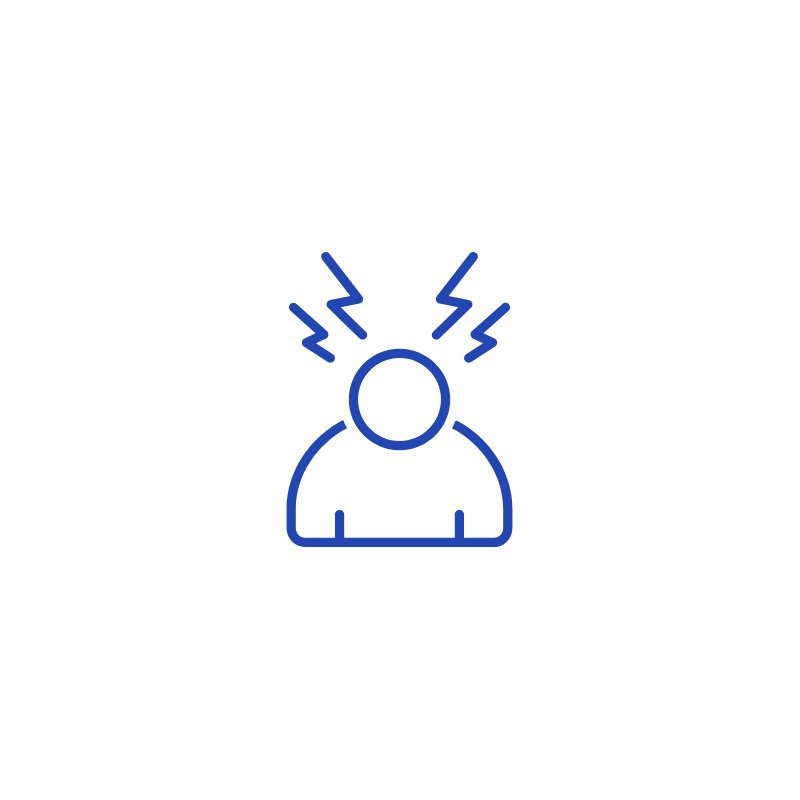 Stress & fatigue
Stress management, burnout, adrenal fatigue, anxiety, mild to moderate depression,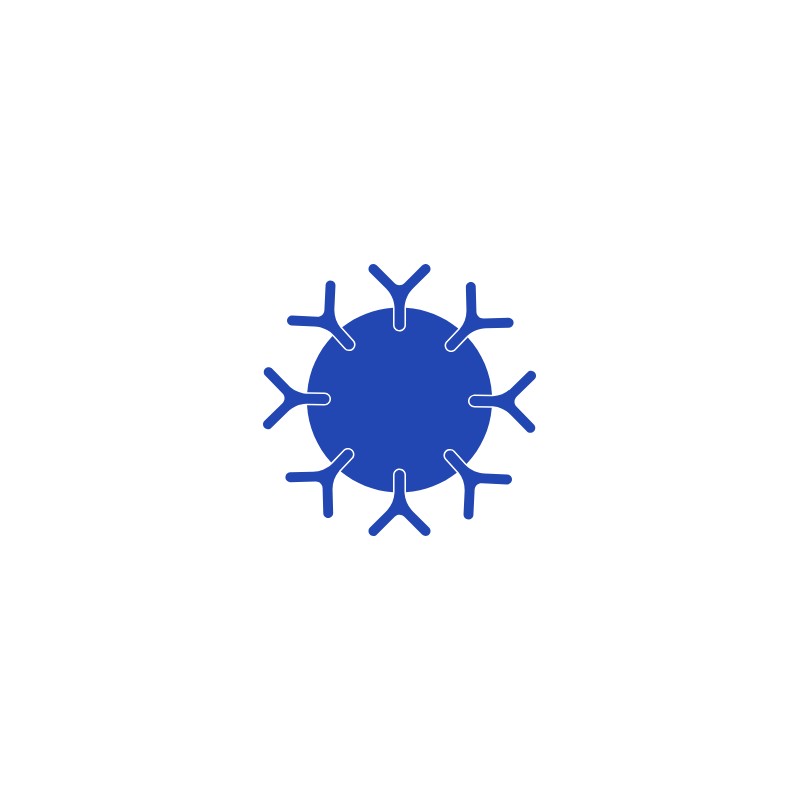 Immune health
Colds and flu, post viral fatigue, chronic fatigue, sinusitis, hay fever, tonsillitis, Hashimoto's & Grave's disease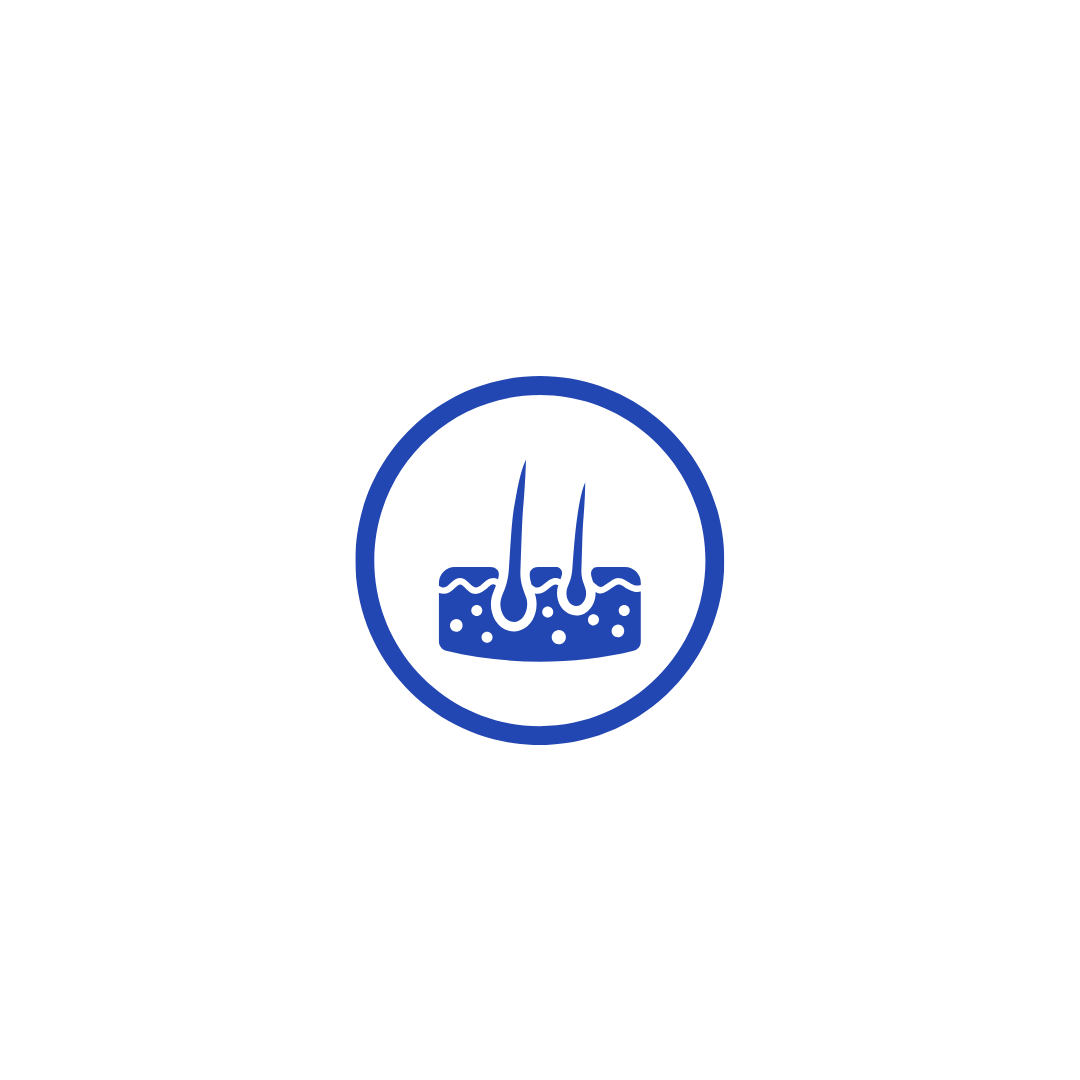 Skin conditions
Treat the underlying cause and get healthy skin. Conditions treated inculde: acne, eczema, rosacea, psoriasis.
Are you ready for better health?
Let's get started.