How can I help you?
As a naturopath I work to support many kinds of health issues. Below are more details on some of the services I offer. If what you are after is not there please contact me.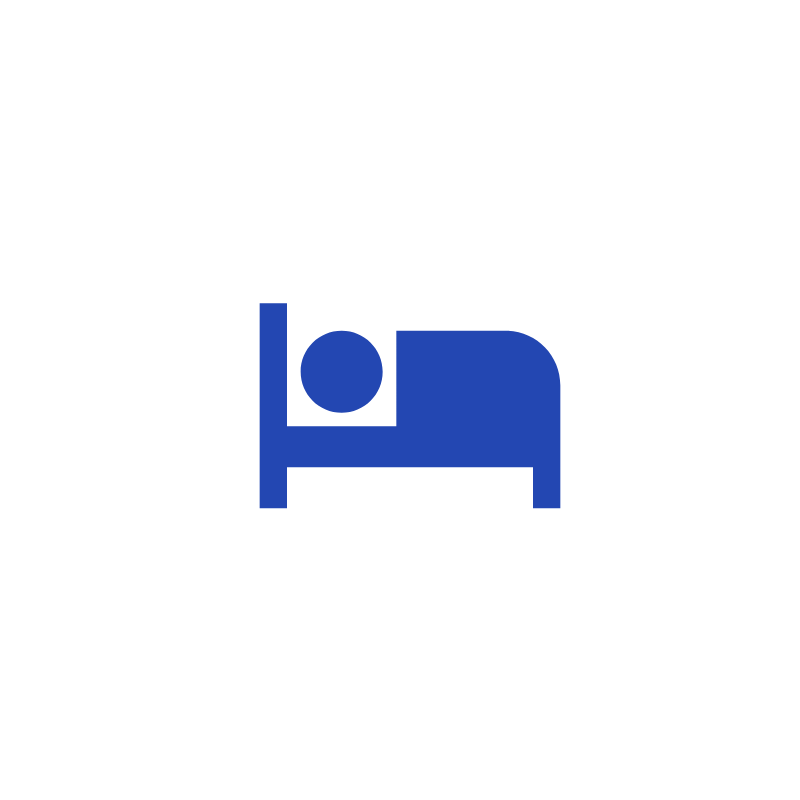 Sleep
Problems getting to sleep, staying asleep, waking up frequently, night sweats, sleep apnoea, restless legs syndrome.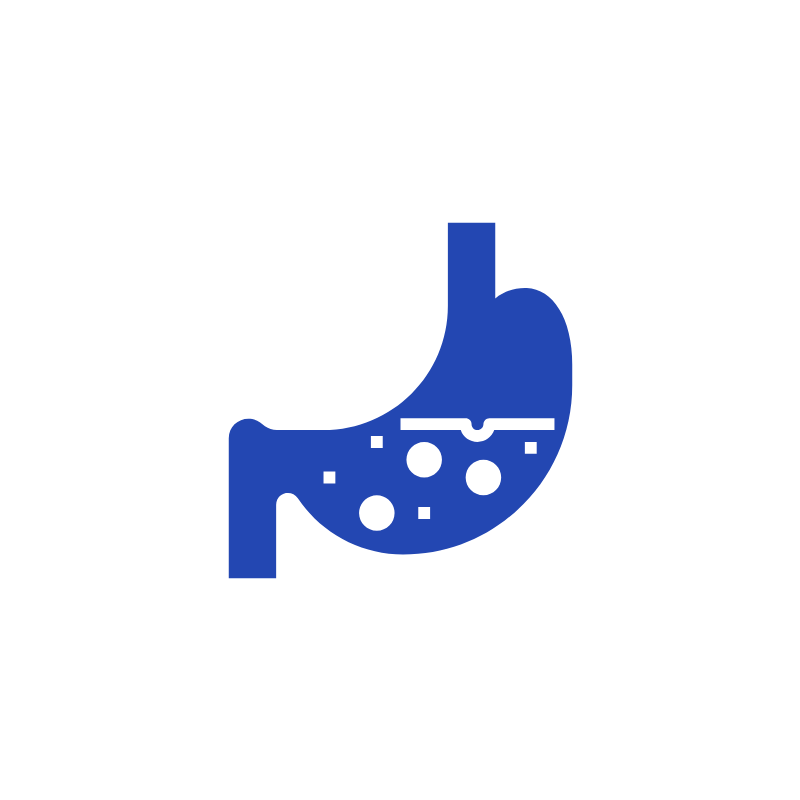 Digestion
Bloating, irritable bowel syndrome, constipation, small intestinal bacterial overgrowth, reflux, GORD, gallbladder support, ulcerative colitis, food intolerance, non alcoholic fatty liver disease, Helicobacter pylori, diverticulitis.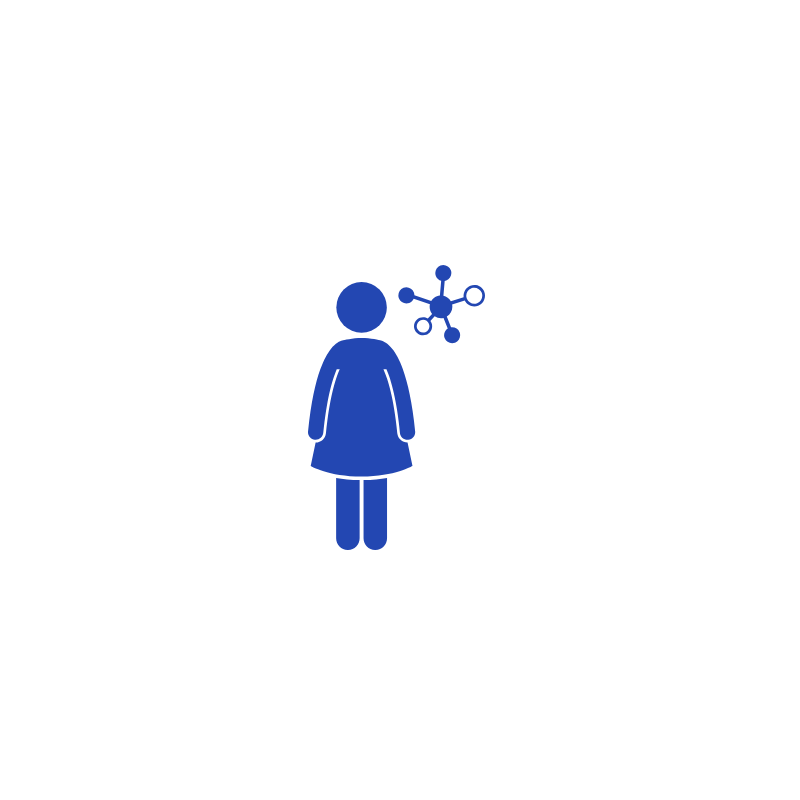 Female health
Amenorrheoa, period pain, heavy menstrual bleeding, PMS, hormonal acne, PCOS, endometriosis, thrush, bacterial vaginosis, preconception planning, fertility, pregnancy care, menopause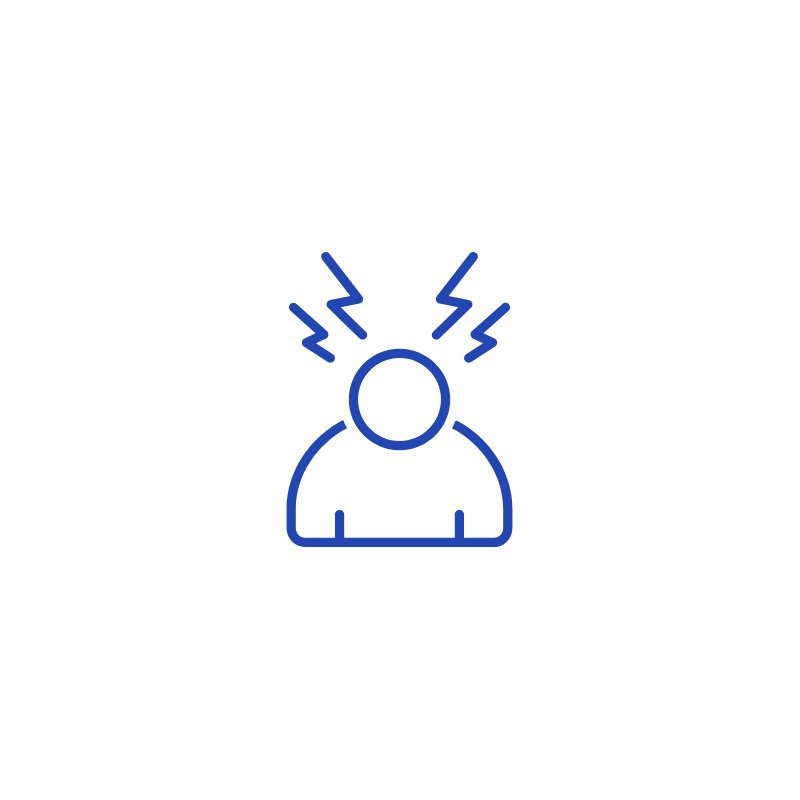 Stress & fatigue
Stress management, burnout, adrenal fatigue, anxiety, mild to moderate depression,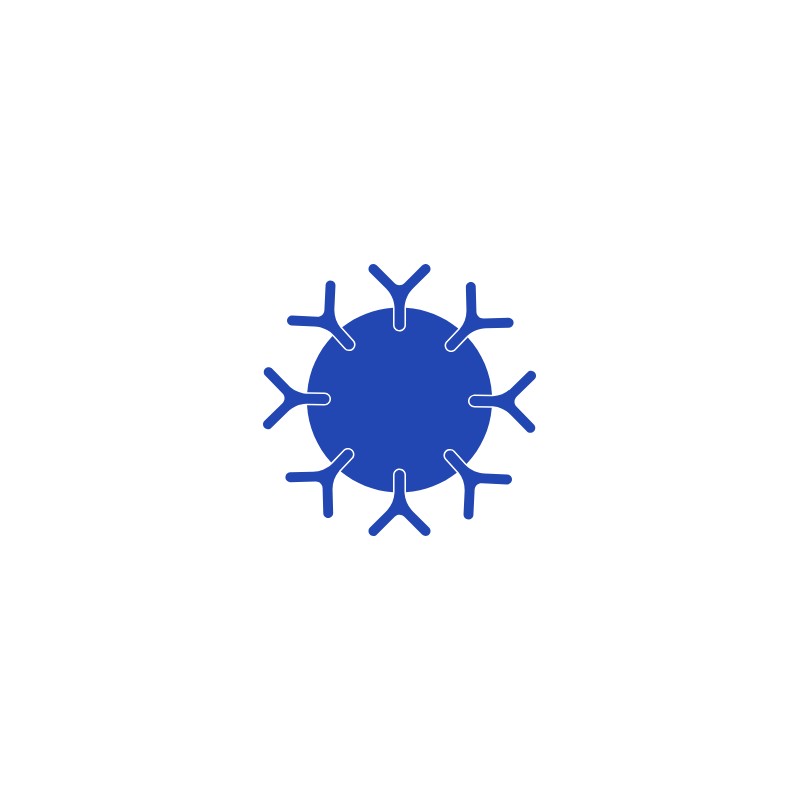 Immune health
Colds and flu, post viral fatigue, chronic fatigue, sinusitis, hay fever, tonsillitis, Hashimoto's & Grave's disease
Are you ready for better health?
Let's get started.