Your Remedy Blog
Thanks for stopping by. I share articles on healthy living, herbs, food as medicine, and my own personal take on "hot" health topics.
Enjoy!
Disclaimer: This blog provides general information only and should not be used as a substitute for professional medical advice.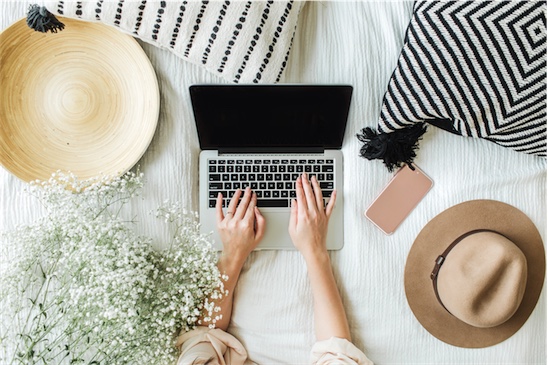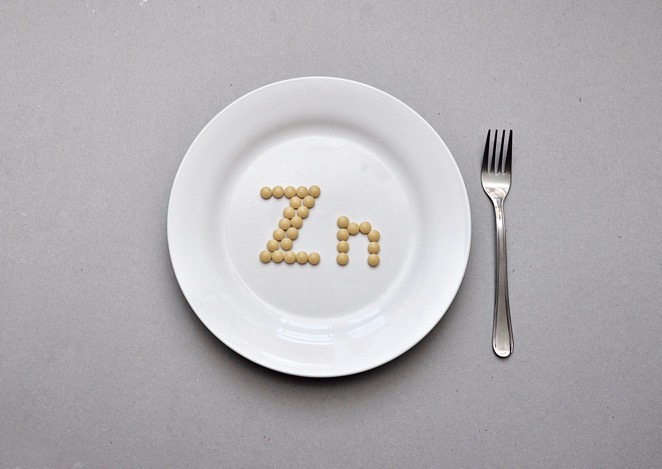 Zinc is a trace mineral essential for health. Over 300 enzymatic reactions in the body require zinc, including digestive health, immune function, DNA transcription, blood glucose control, antioxidant defences, neurotransmitter production, and hormone regulation. Zinc...
read more