Your Remedy Blog
Thanks for stopping by. I share articles on healthy living, herbs, food as medicine, and my own personal take on "hot" health topics.
Enjoy!
Disclaimer: This blog provides general information only and should not be used as a substitute for professional medical advice.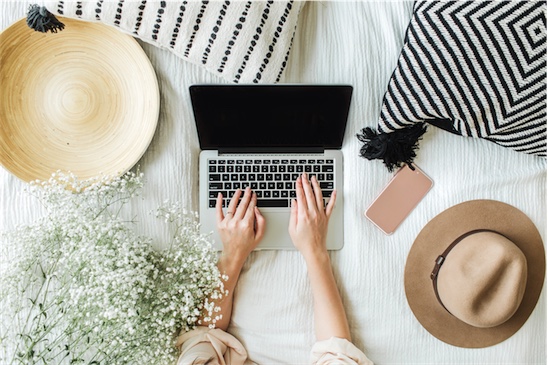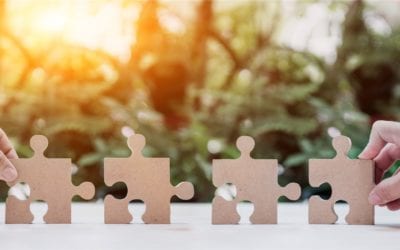 4 essential health tips to skyrocket your vitality Welcome to the time of year when those in the health and wellness world start promoting the "next big thing in health". The wonder cures, the panaceas, the hacks to make you an invincible, bulletproof,...
read more