Your Remedy Blog
Thanks for stopping by. I share articles on healthy living, herbs, food as medicine, and my own personal take on "hot" health topics.
Enjoy!
Disclaimer: This blog provides general information only and should not be used as a substitute for professional medical advice.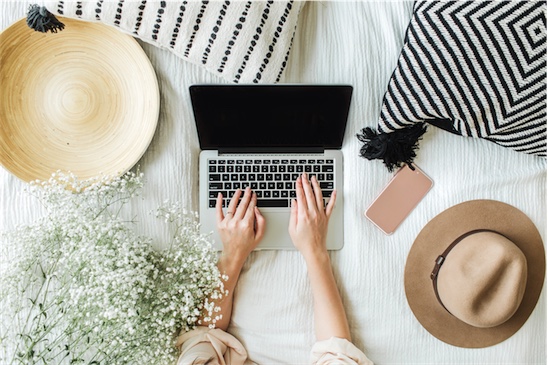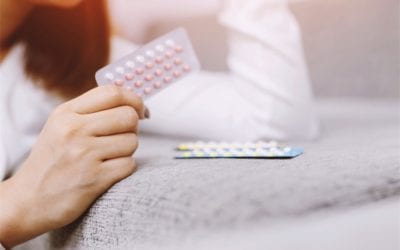 Insomnia and birth control pills Women need more sleep than men and can have a more difficult time getting it due to hormonal shifts across the menstrual cycle. Does this mean by using hormonal contraception you can smooth out the hormonal bumps and get fantastic...
read more