Your Remedy Blog
Thanks for stopping by. I share articles on healthy living, herbs, food as medicine, and my own personal take on "hot" health topics.
Enjoy!
Disclaimer: This blog provides general information only and should not be used as a substitute for professional medical advice.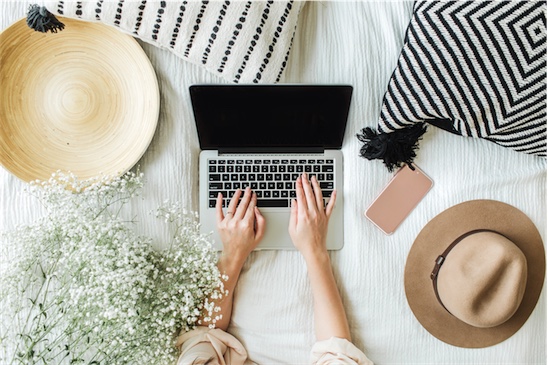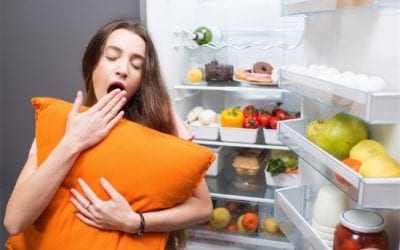 How your diet can help you overcome insomnia As a naturopath who's on a mission to help my clients get deep refreshing sleep, I'm often asked what foods help with sleep. I fear my answer to this is disappointing to some who are looking for the one sleep...
read more