Your Remedy Blog
Thanks for stopping by. I share articles on healthy living, herbs, food as medicine, and my own personal take on "hot" health topics.
Enjoy!
Disclaimer: This blog provides general information only and should not be used as a substitute for professional medical advice.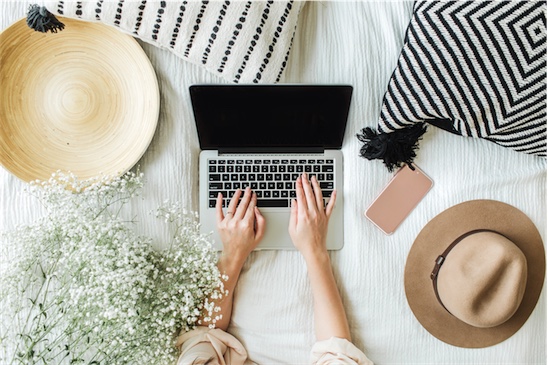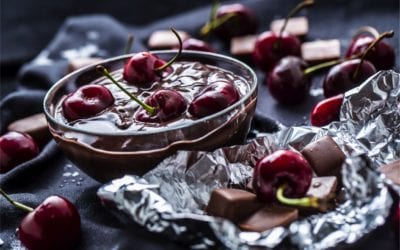 Inspired by the much loved (by me!) Aussie chocolate bar this decadent sounding porridge is a very healthy, guilt-free way to start the day. The raw cacao and cherries are packed with antioxidants plus you'll get plenty of whole grain, gut loving fibre. This quick and...
read more