Your Remedy Blog
Thanks for stopping by. I share articles on healthy living, herbs, food as medicine, and my own personal take on "hot" health topics.
Enjoy!
Disclaimer: This blog provides general information only and should not be used as a substitute for professional medical advice.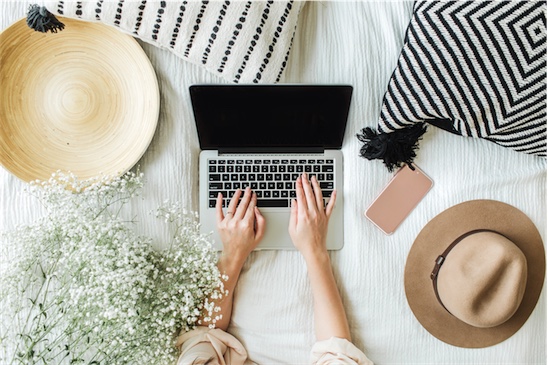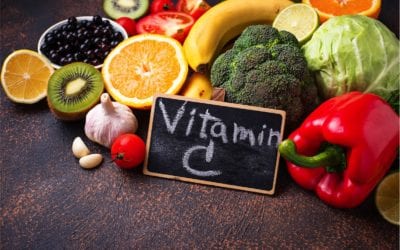 Nutrients not in a bottle   Help – I can't find Vitamin C in the shops!   I've had a few emails and phone calls over recent weeks seeking a secret source of supplements. When it comes to pandemic panic buying Vitamin C appears to be is the supplemental equivalent of...
read more