Looking for help to break free of the relentless, painful cycle of acne?
Work with Brisbane Naturopath Norelle Hentschel
to get clear, healthy skin

.
Book your free 15-minute call to learn more about natural acne treatment.
Tried all the standard acne treatments, but nothing has worked?

You've done the rounds of doctors and dermatologists, but you're reluctant to take hormonal contraception or medications.
Your bathroom cabinet is overflowing with skin treatments– washes, lotions, peels,  and protocols.
You've tried so many things, but nothing provides the lasting results you long for.
You want to stop thinking about your acne and enjoy life
Hormonal acne wears you down. You're tired of feeling embarrassed and self-conscious about your skin.
Having your photo taken makes your stomach churn.
Some days your skin makes you depressed, anxious and angry.
You feel like acne defines you.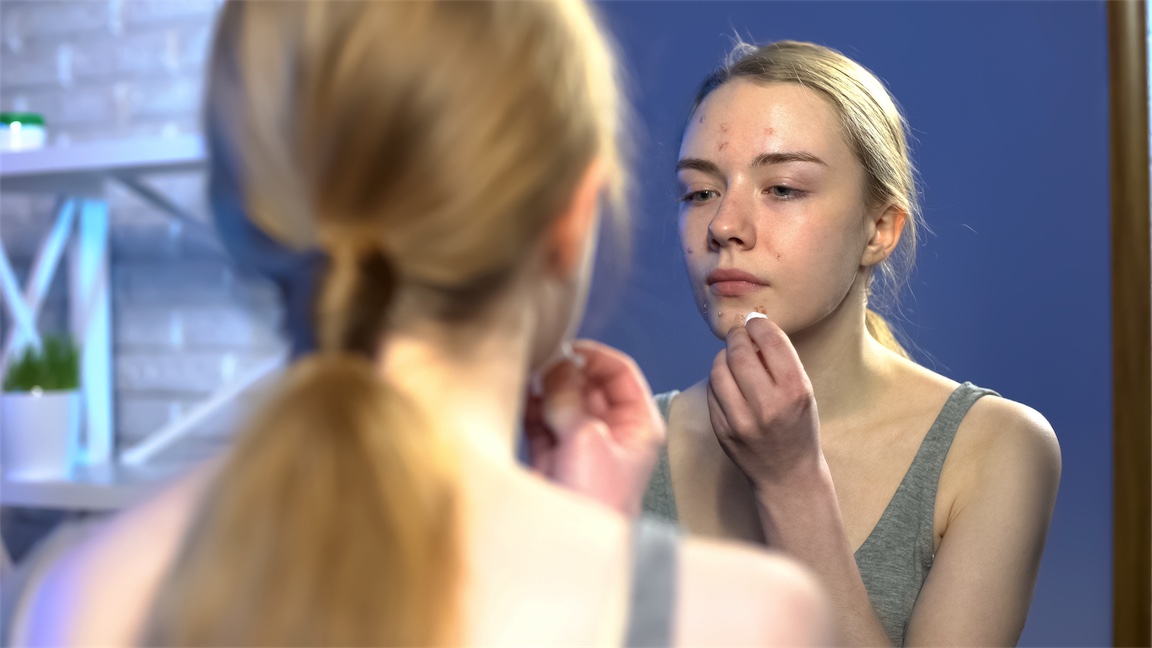 Get the confidence that clear skin brings
Imagine heading out the door with healthy, glowing skin.
Say goodbye to time-consuming skincare routines and ditch the expensive facials.
Say hello to social media selfies without filters and editing.
You are so comfortable and happy you don't even think about your skin.
Yes, all this is possible.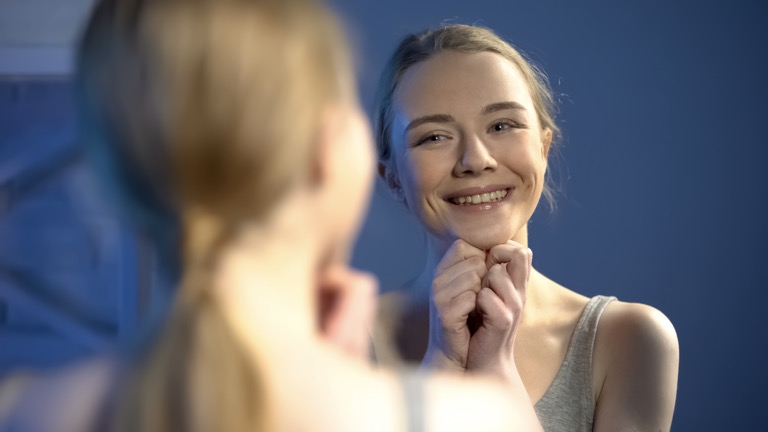 You're not alone in your skin struggles
Around 93% of teenagers experience acne but did you know that it also plagues 64% of people in their 20s and 43% of people in their 30s?
Acne can be frustratingly stubborn.
Acne is a complex condition
It's not like you aren't taking care of your skin. You are.
But, we now know acne is an "inside job".
Successfully treating acne is not simply about what products you put on your skin.
Gut health, detoxification, hormonal imbalances, food allergies and stress, are all "inside" acne drivers. That's why acne is tricky to fix on your own.
Let's take the mystery out of your acne misery and get a lasting solution
 As a Naturopath, I'm like an annoying 3-year-old always asking "why"?
I'll delve deeper than the dermis and discover your unique acne triggers.
My naturopathic acne treatment approach is a mindset shift from "what can I put on my skin?" to "why is that symptom there in the first place".
Your lasting, holistic skin transformation needs a personalised approach and a tailored treatment plan.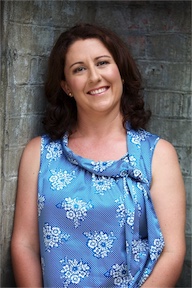 Meet your Naturopath
Hi there, I'm Norelle, an experienced, degree-qualified Naturopath and Nutritionist. I've helped hundreds of women with acne achieve their dream of healthy skin. I'm ready to use my wealth of clinical knowledge to guide and collaborate with you on your clear skin journey.
I'll delve into your diet, lifestyle, metabolism, gut health, hormones and nervous system to determine if they are sabotaging your skin health.
Are you ready for clear skin?
Let's get started.
7 compelling reasons to work with me

A 60-minute in-depth initial consult all explores your complete health history to discover the root cause of your acne. You'll have time to ask all your questions.
Follow up consults of 30 minutes provide an opportunity for you to provide me feedback to tweak the treatment plan. I want to make sure you see results.
A comprehensive, fad-free practical treatment plan that addresses the underlying cause of your acne, so you don't need to keep taking supplements long-term.
Access to practitioner only supplements and high-quality herbal medicine prescribed at therapeutic doses.
Expert clinical advice from an experienced Naturopath so you can stop wasting time and money on treatments that aren't right for you.
Health education and support give you the tools and knowledge to maintain healthy skin. Become an empowered participant in your well-being.
No lock-in plans. You pay as you go and only for the appointments you need.
Are you ready for luminous, healthy skin?
Let's get started.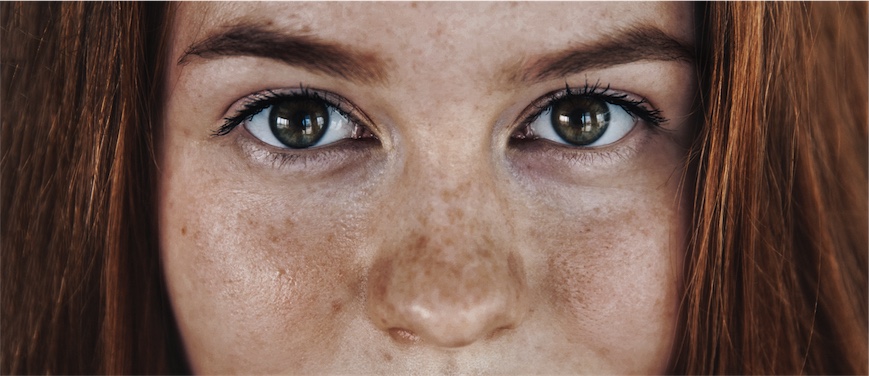 Frequently asked acne questions
You can also find general FAQs here.
How long will it take?
This is difficult to answer, as every case is unique. Treating the underlying cause of a acne often involves changes to diet and lifestyle and each individual will have a  different capacity to implement these recommendations depending on their circumstances.
With chronic acne, I generally advise only small changes may be experienced in the first couple of weeks. However, sometimes people do experience quick positive shifts! More changes are noticed around the 1-3 months.
The important point is when treating the root cause of an illness is that it should stay resolved after treatment is finished. The aim of Naturopathy is not to create dependency on long-term use of herbal medicines and nutritional supplements.
Your progress is important to me and we will review this at each consultation to ensure we are moving forward.
Will I have to go on a restricted diet?
No, I'm generally not a fan of restrictive diets (unless there is a medical reason for doing so such as coeliac disease) as they aren't something most people can maintain.
This doesn't mean you can eat whatever you want but the focus will be on making sure you've got a healthy, nutrient packed diet which suits your lifestyle and budget.
Do you use topical treatments?
I may recommend topical treatments which other clients have found beneficial but I'm not a dermatologist and my focus is on the internal factors which contribute to acne.
Will my acne flare when I stop the contraceptive pill?
It's a valid concern and, yes, this does often happen. However, I do find this can be minimised by starting treatment before stopping the Pill.

Let's get started on your clear skin journey