Naturopath appointments in Brisbane

I'd love to support your health!
I offer face to face consultations in Stones Corner, Greenslopes, Brisbane and Telehealth consultations  Australia wide.
** Due to insurance restrictions I can only consult with clients in Australia.
Consultations are by appointment only.
Information on consultation types and fees can be found below.
Please read the Terms of Service prior to making your booking.
How to book your Naturopath appointment
Scroll down for online appointment and Discovery Call bookings or call Norelle on 0439 660 064.
Suitability for Brisbane in-clinic appointments
If you are experiencing any symptoms (even mild ones) of a viral infection such as fever, itchy or sore throat and sneezing I ask that you don't attend an in-person appointment.
I can easily switch your session to a Telehealth or will reschedule you to a later date with no charge.
More detail on telehealth consultations can be found
here
.
Consultation types and pricing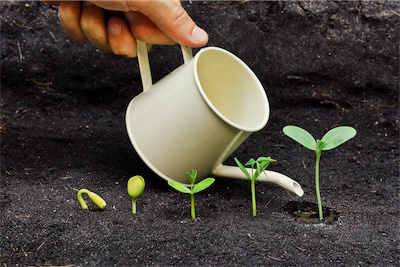 Discovery Call
Cost: Free
Duration: 15 mins
Not sure if Naturopathy is suitable for your health condition? Got questions about how I work? Have a chat with me and get your questions answered. (You can also check the FAQs page to see if it is there!)
This call is about how I would approach your treatment and does not offer specific health advice. Available to Australian residents and by phone only.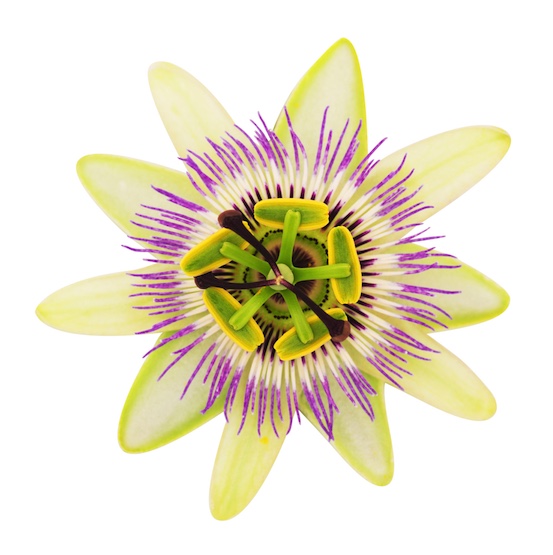 Initial Consultation
Cost: $150
Duration: 60 mins
The initial consultation is for new clients. In this session, we'll discuss your health history and explore your immediate concerns. I'll do any physical examinations required. We'll discuss your goals. Supplements may be recommended along with dietary and lifestyle advice. After the session I'll provide you with a summary of the key points of the session for your records.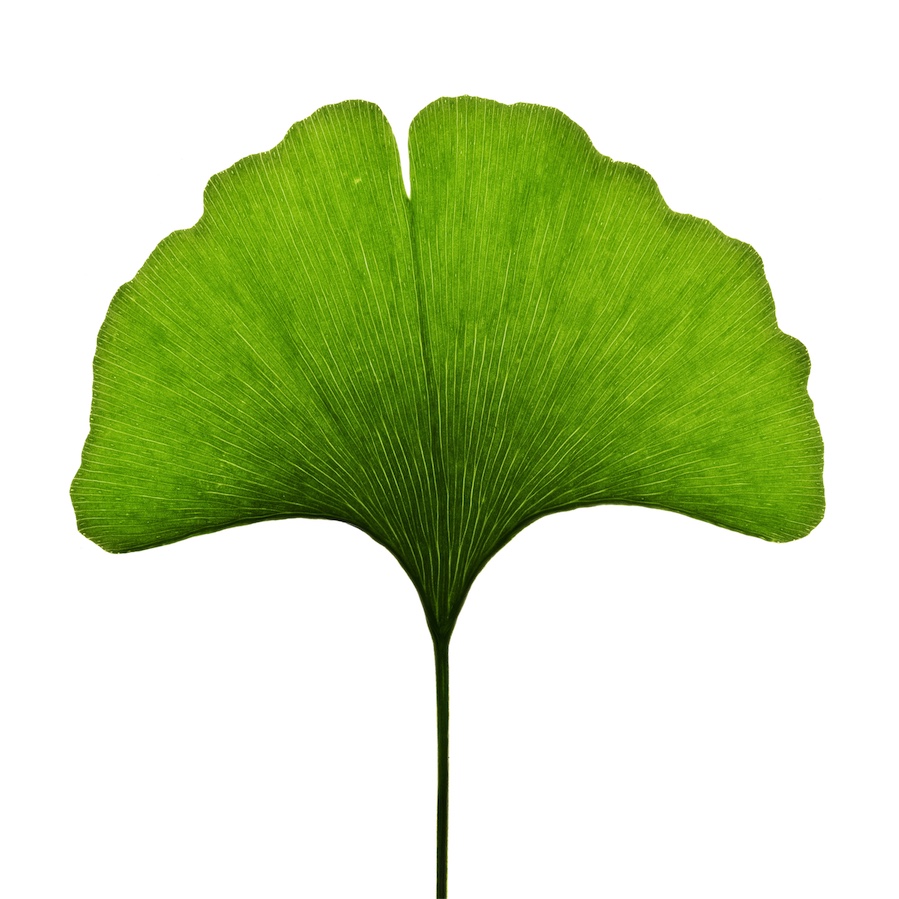 Review consultation
Cost: $85
Duration: 30 mins
The review is for existing clients to fine tune and monitor your treatment plan. You'll get practical education on specific topics relevant to your health. We will also explore any new things which have arisen since your previous appointment. A session summary and handouts are provided.