I'd love to work with you

I offer 1:1 Naturopathic consultations from my clinic in Crows Nest, Sydney.  Consultations are by appointment only.
Information on consultation types and fees can be found below.
Please read the Terms of Service prior to making your booking.
Booking your appointment
You can either book online (below) or call Norelle on 0439 660 064.
Consultation types and pricing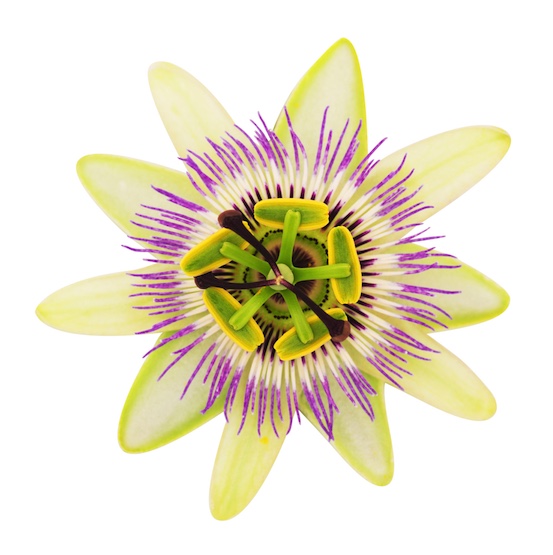 Initial Consultation
Cost: $135
Duration: 75 mins
The initial consultation is for new clients. In this session, we'll discuss your health history and explore your immediate concerns. I'll do any physical examinations required. We'll discuss your goals. Supplements may be recommended along with dietary and lifestyle advice. After the session I'll provide you with a summary of the key points of the session for your records.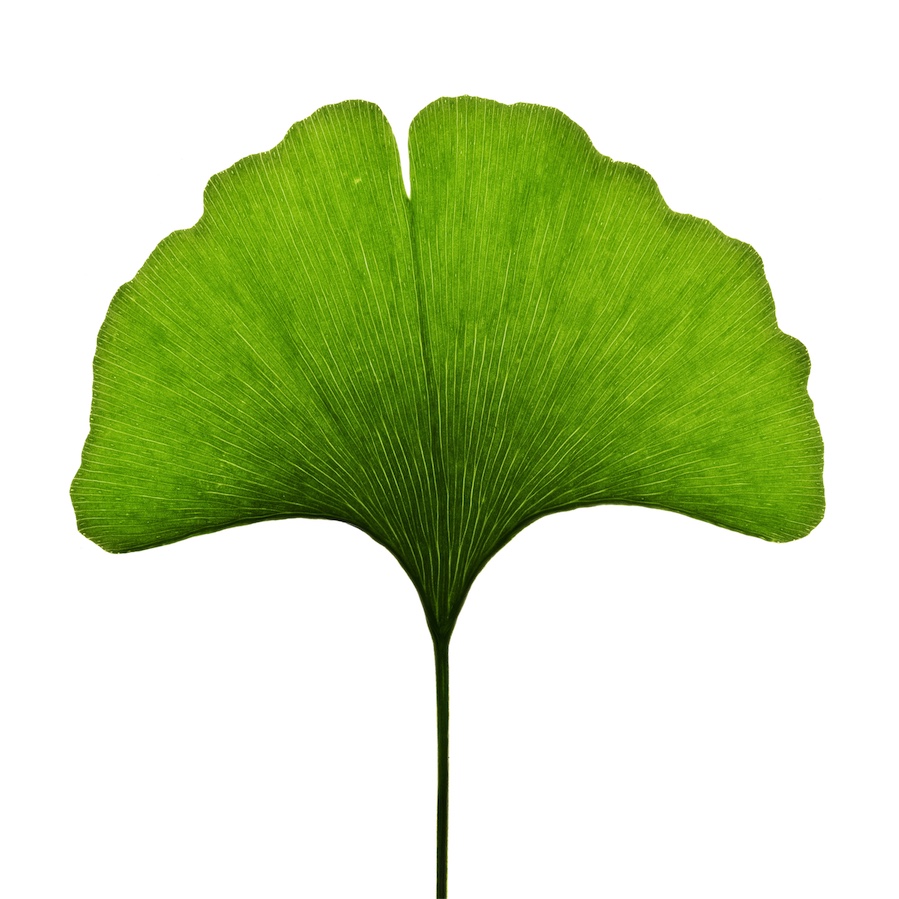 Review consultation
Cost: $75
Duration: 30 mins
The review consultation is for fine tuning and monitoring your treatment plan. You'll get practical education on specific topics relevant to your health. We will also explore any new things which have arisen since your previous appointment. A session summary and handouts are provided.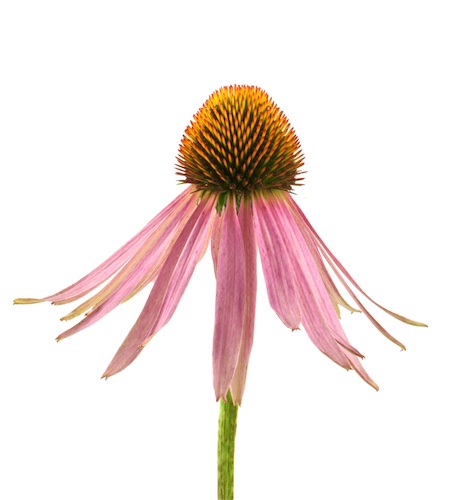 Acute consultation
Cost: $50
Duration: 15 mins
The acute consultation is for uncomplicated, short term ailments. It includes things such as colds and flu, urinary tract infections, and conjunctivitis. In this session we will focus on treating your immediate symptoms.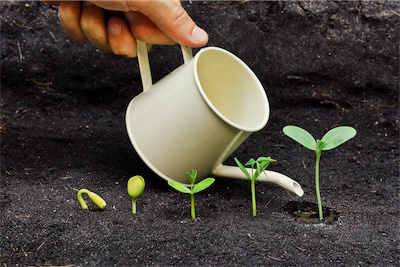 Discovery Call
Cost: Free
Duration: 15 mins
Not sure if Naturopathy is suitable for your health condition? Got questions about how I work? Have a chat with me and get your questions answered. (You can also check the FAQs page to see if it is there!)
This call is about how I would approach your treatment and does not offer specific health advice. Available to Australian residents and by phone only.