Vitex agnus castus (Chasteberry, Monkberry) is a popular herbal remedy for female reproductive health and hormonal acne. You can find Vitex at many health food stores and chemists, but it's not a panacea for all forms of female acne.
Read on to discover who Vitex is best suited for.
Background and history
Vitex is a member of the Verbenaceae family. The berries, which have a mildly warming and drying quality, are the part of the plant used medicinally.
The common name Chasteberry/Monkberry arose in the Middle Ages when Monks used ground berries as a pepper-like food seasoning. It was understood that in sufficient quantities, it would decrease libido.
Although it's often marketed as "herbal progesterone," Vitex does not contain progesterone. It can help hormonal balance by improving signalling from the pituitary gland (the master controller of all things hormonal). Enhanced pituitary communication improves the body's ability to make a healthy corpus luteum, making progesterone. For the right person, Vitex can nudge hormones back into balance.
Vitex is beneficial for premenstrual tension, improving fertility, reducing the risk of miscarriage, helping withdrawal from hormonal birth control, and supporting healthy menstrual cycles.
It's also beneficial for hormonal acne due to low progesterone.
Progesterone suppresses 5-alpha-5 reductase, the enzyme responsible for converting testosterone to dihydrotestosterone (DHT). DHT is around four times more likely to trigger acne breakouts. (You can read more about progesterone and acne here.)
Who may benefit from Vitex?
I recommend Vitex, where acne is related to the luteal phase of the menstrual cycle, especially if there are cystic acne lesions on the chin and jaw.
I'd also consider it when there are signs progesterone production is low (post-pill acne) or PMS with anxiety, fluid retention and tender breasts. It may also be helpful if prolactin is on the higher end of the normal lab ranges.
Signs Vitex might not be for you
Vitex is not suitable for everyone. If you get angry, irritable, hyperactive and have vivid dreams around the middle of your cycle or have a history of menstrual headaches, this might not be the herb for you.
I am also cautious about using Vitex in Polycystic ovarian syndrome (PCOS), where insulin is imbalanced. Once insulin is balanced, Vitex might be suitable.
If you have painful periods but no/low premenstrual symptoms, Vitex also probably won't be helpful for you.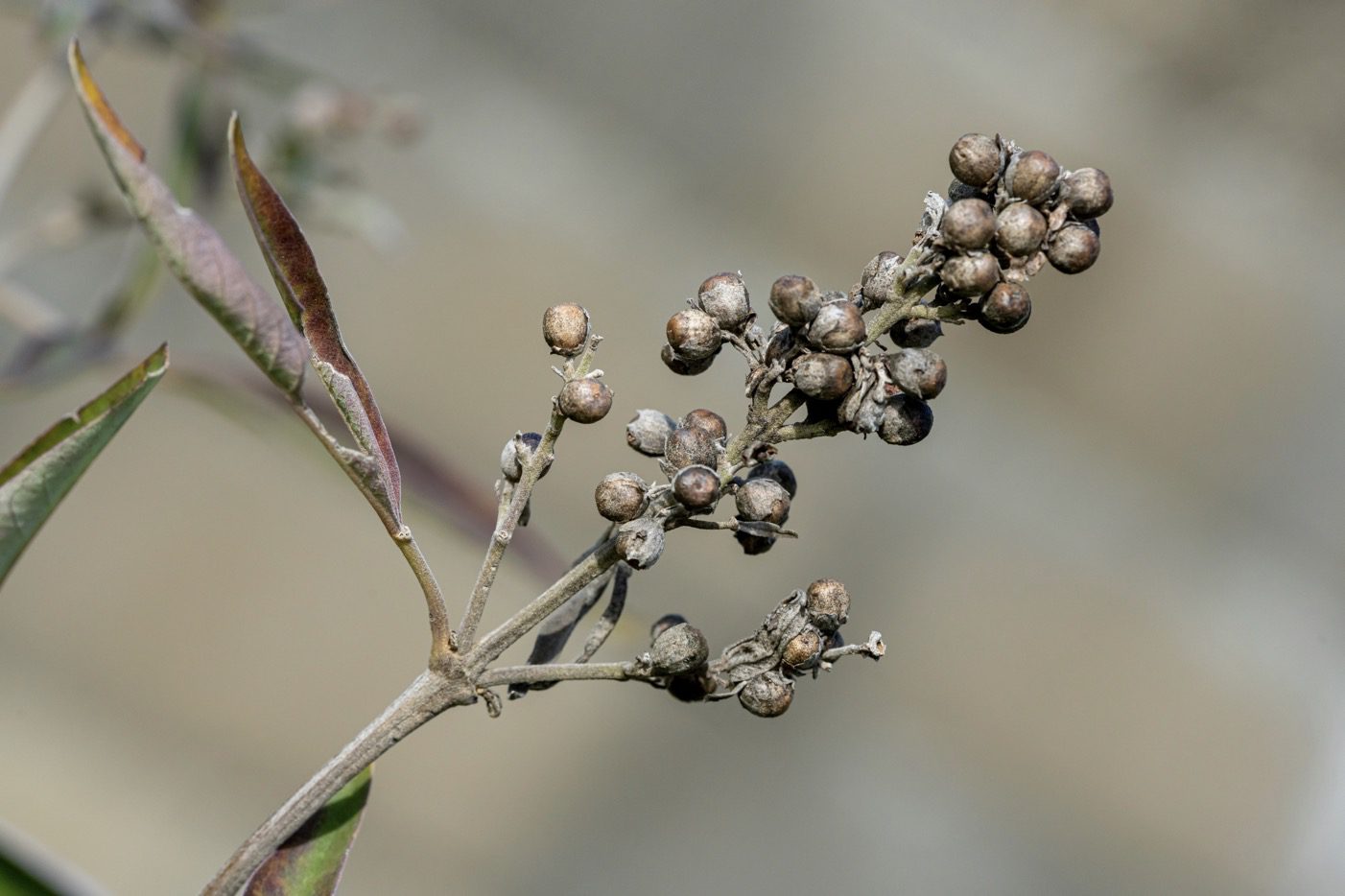 Taking Vitex
Less is more when it comes to Vitex dosages, with lower amounts getting superior results.
Vitex may worsen things in the first month of taking. Benefits are usually seen after three cycles (roughly three months) after taking it.
Traditionally Vitex has been taken first thing in the morning. You'll need to take it consistently to get benefits.
Don't take Vitex for longer than 12 months unless supervised by a health care professional. It generally can be used for up to 6-9 cycles for most women.
Cautions and side effects
If you are pregnant or breastfeeding, use only under the supervision of an appropriately qualified healthcare professional.
Vitex may interact with antipsychotic or dopamine antagonist medications. Please check with your healthcare provider before using.
A rare side effect of Vitex is headaches and/or severe and sharp depression.
Vitex can be used if you have a copper or hormonal IUD (Mirena).
Because Vitex can help improve ovulation, it may enhance fertility. Be sure to use methods to avoid conception if you are not looking to start a family.
If you enjoyed this article, you might also like the following:
A guide to using herbs for acne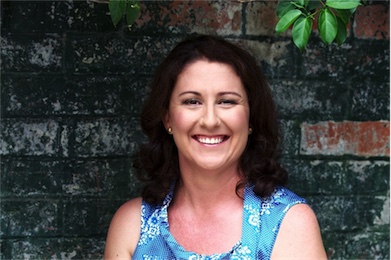 Need help with your skin?
Norelle Hentschel is an experienced naturopath with a clinic in Stones Corner, Brisbane and Telehealth consults Australia-wide. She has helped many clients clear up their acne and improve their health.
Want more articles like this?
Join us at Your Skin Remedy – the monthly missive for healthy skin from the inside out. Practical, actionable, and informative. Your clear, glowing skin starts here.
PS. Your inbox real estate is precious. Your Skin Remedy is pitch and promo free. I promise.  One email a month — that's it.