Your Remedy Blog
Thanks for stopping by. I share articles on healthy living, herbs, food as medicine, and my own personal take on "hot" health topics.
Enjoy!
Disclaimer: This blog provides general information only and should not be used as a substitute for professional medical advice.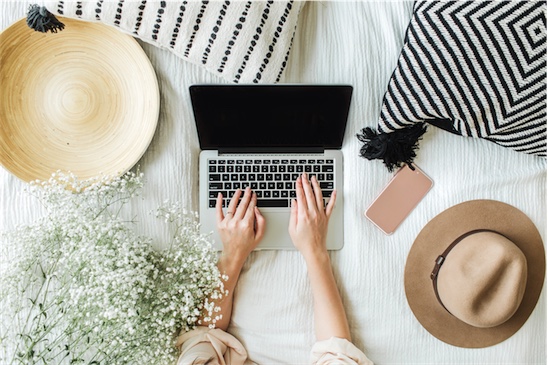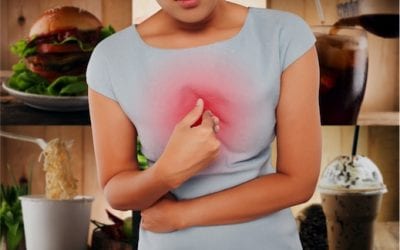 Acid reflux, also known as heartburn or indigestion, is a common digestive complaint. It occurs when the acidic contents of the stomach backflow through the lower oesphageal sphincter (LOS). The LOS is a circular muscle, which under normal conditions prevents the...
read more