Your Remedy Blog
Thanks for stopping by. I share articles on healthy living, herbs, food as medicine, and my own personal take on "hot" health topics.
Enjoy!
Disclaimer: This blog provides general information only and should not be used as a substitute for professional medical advice.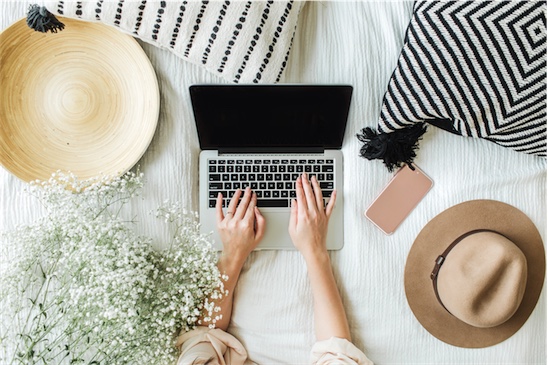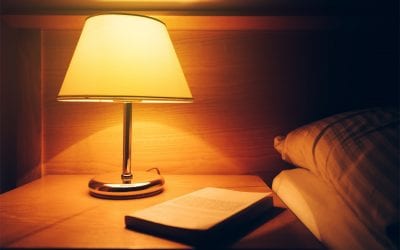 Introducing your evening routine Morning routines are a hot topic at the moment. The Internet has more advice about how to optimise your time from the moment your feet hit the floor in the morning than I've had cups of tea in my life - trust me, I drink a LOT...
read more