Your Remedy Blog
Thanks for stopping by. I share articles on healthy living, herbs, food as medicine, and my own personal take on "hot" health topics.
Enjoy!
Disclaimer: This blog provides general information only and should not be used as a substitute for professional medical advice.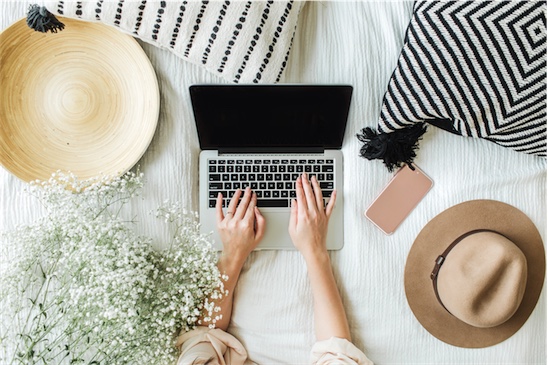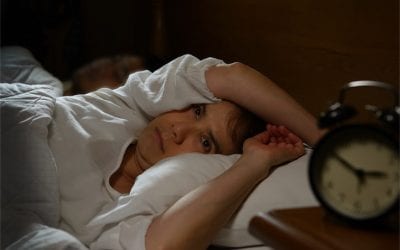 Get refreshing sleep in your 40s From the mid-40s onwards a woman's reproductive system starts to get ready for retirement. This 5-10 year period before your period leaves town for good is peri-menopause. Along with hot flushes and mood swings, one of...
read more