Your Remedy Blog
Thanks for stopping by. I share articles on healthy living, herbs, food as medicine, and my own personal take on "hot" health topics.
Enjoy!
Disclaimer: This blog provides general information only and should not be used as a substitute for professional medical advice.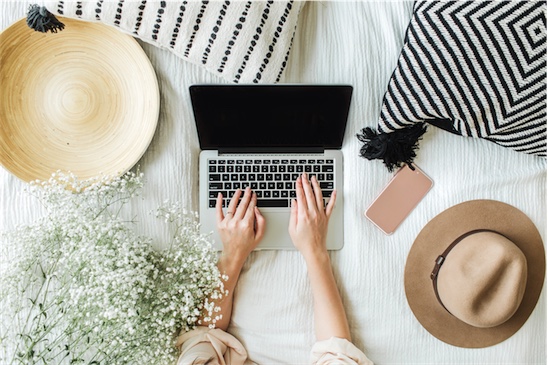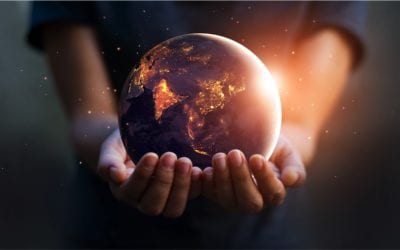 Goodbye to the dark, dark night When the first New York street bathed in the glow of electric light in 1879, it heralded a dramatic change in how our lives were structured. Taking control of the night allowed increased working hours, recreation, and security.   It's...
read more