Your Remedy Blog
Thanks for stopping by. I share articles on healthy living, herbs, food as medicine, and my own personal take on "hot" health topics.
Enjoy!
Disclaimer: This blog provides general information only and should not be used as a substitute for professional medical advice.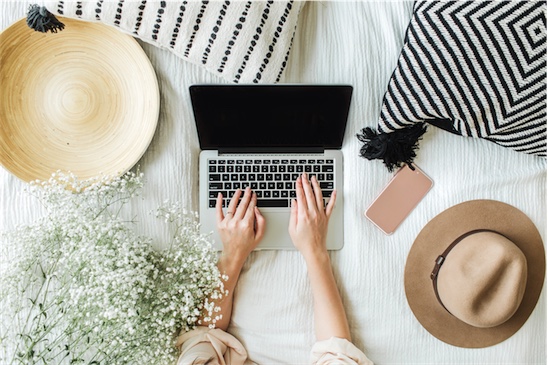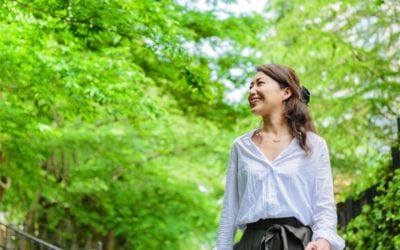 Are you: Tired and fatigued during the day but can't sleep at night? Gaining belly fat? Constantly getting sick? Having trouble concentrating? Wondering where your sex drive has gone? If you answered yes, to most of these questions your cortisol might be...
read more