Your Remedy Blog
Thanks for stopping by. I share articles on healthy living, herbs, food as medicine, and my own personal take on "hot" health topics.
Enjoy!
Disclaimer: This blog provides general information only and should not be used as a substitute for professional medical advice.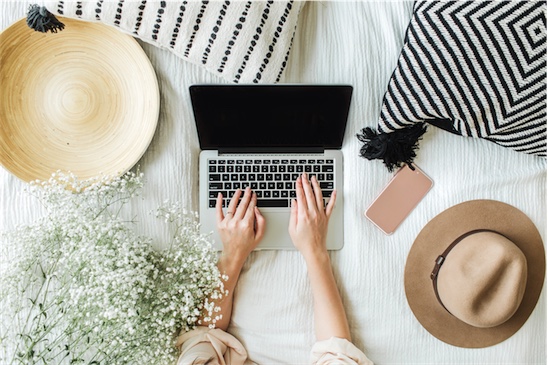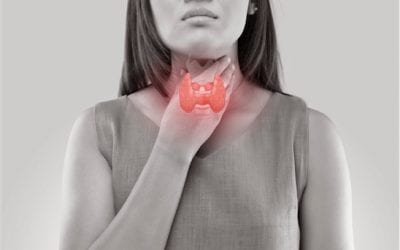 Thyroid disorders are the most common endocrine condition in Australia with up to 12% of the population experiencing thyroid autoimmunity and 5% with subclinical hypothyroidism. Women are 10 times more likely to have an issue with their thyroid and the risk...
read more