Your Remedy Blog
Thanks for stopping by. I share articles on healthy living, herbs, food as medicine, and my own personal take on "hot" health topics.
Enjoy!
Disclaimer: This blog provides general information only and should not be used as a substitute for professional medical advice.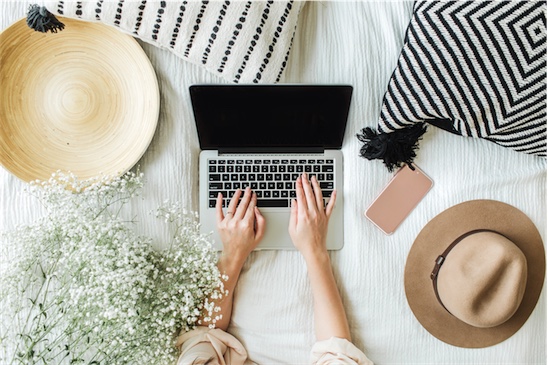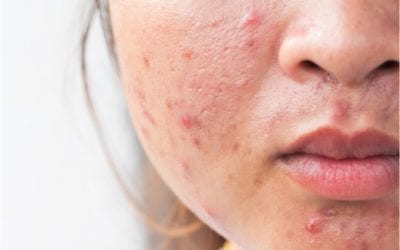 Discover what drives your acne and get clear skin Acne is an inside job (mostly) and to get clear, glowing skin we need to go "deeper than the dermis". If you're a woman between 21-30, there's a 45% chance you'll have acne. It doesn't completely...
read more