Coleslaw is a classic summer salad. The version of my childhood has a thick, gluggy mayonnaise dressing often made with all sorts of less than desirable ingredients. Anyone remember those salad bars in the supermarkets?
Coleslaw comes to us from the Netherlands. Cole is the Anglicized version of kool which is the Dutch word for cabbage and slaw means salad. Cabbage is the only essential ingredient in true coleslaw. Outside of that, let your culinary imagination run wild!
Healthy coleslaw is here
My coleslaw version still gives you the crunchiness and creaminess of a traditional slaw but it's much kinder to your waistline. It's also vegan friendly.
This salad is packed full of vitamins, minerals, fibre and antioxidants. Red cabbage has high levels of rutin to keep blood vessels strong and flexible. The walnuts are source of healthy fats and tahini provides plant-based sources of calcium and iron.
Here's to healthy summer eating.
Healthy coleslaw ingredients
¼ red cabbage, thinly sliced
1 carrot grated
1 small apple grated
1 spring onion sliced
Handful of roughly chopped, toasted walnuts
Tahini dressing
¼ cup extra virgin olive oil
¼ cup tahini
salt and pepper
1-2 tsps of honey, maple syrup (optional)
1 clove of crushed garlic (optional)
2 tablespoons of ice-cold water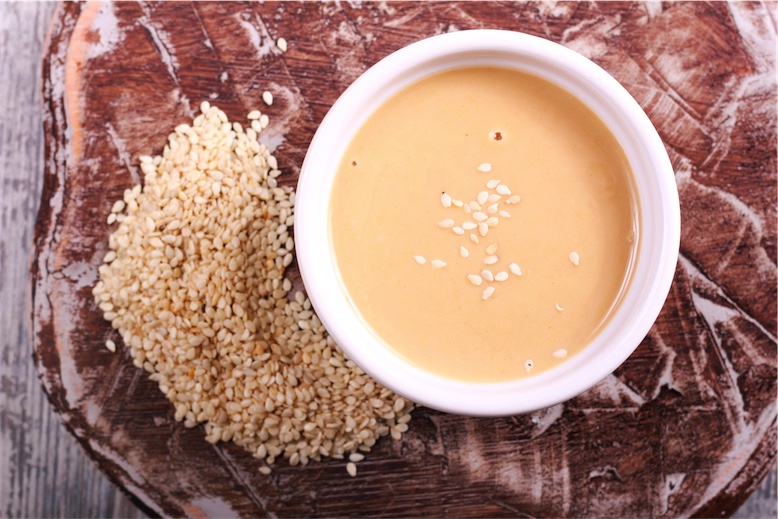 Method
Combine all ingredients except the water in a small bowel or jar and whisk, shake until combined. Add the water and mix together to get a smooth dressing. Add more water to get the consistency you like.
* The colder the water the better. This will help it emulsify and give a smooth consistency. I've used room temperature water and while the consistency is not as smooth it still tasted pretty good!
Unused dressing will keep for 3-4 days in the fridge. It makes a delicious topping for falafels or warm potato salad.
(Serves 4 as a side)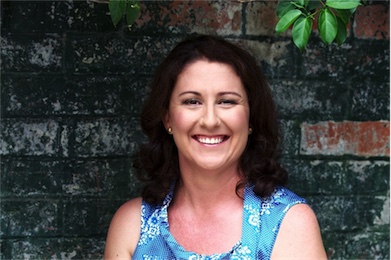 Need help with your skin?
Norelle Hentschel is an experienced Naturopath with a clinic in Stones Corner, South East Brisbane and also offers Telehealth consults Australia wide. She enjoys supporting her clients to reach their health goals.
Want more articles like this?
Receive a monthly digest of natural health information to help you become "health" sufficient!
PS. Your inbox real estate is precious, and we will never annoy you with sales pitches or share your details with anyone else. One email a month — that's it.